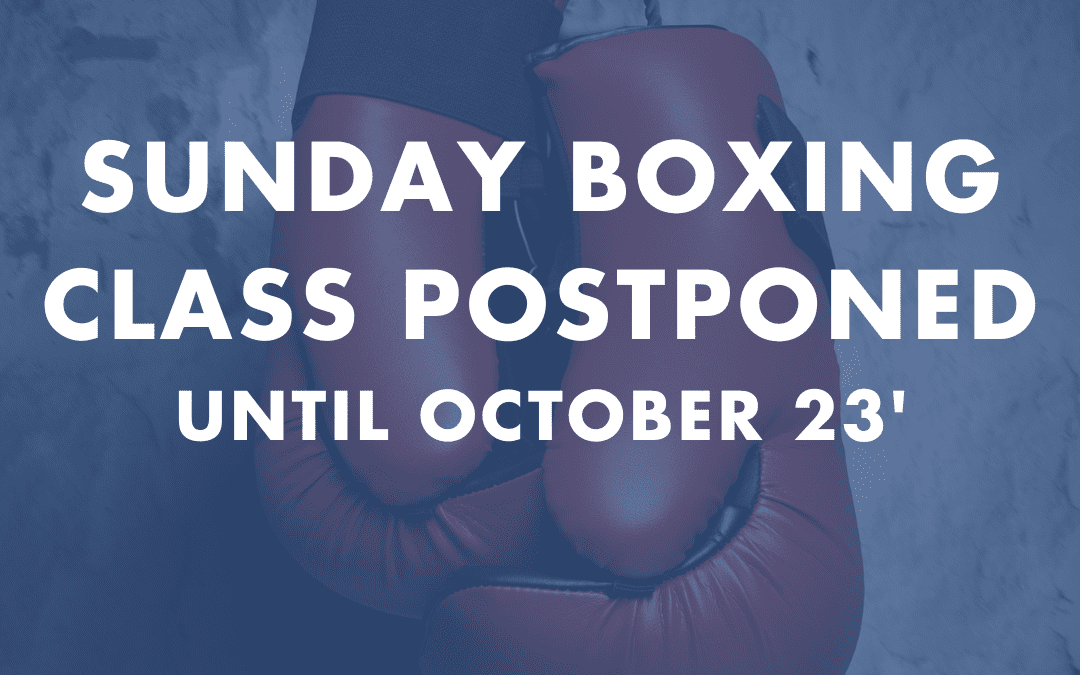 Our Sunday Boxing Classes are postponed for the summer and will resume in fall. The weekday classes are unaffected.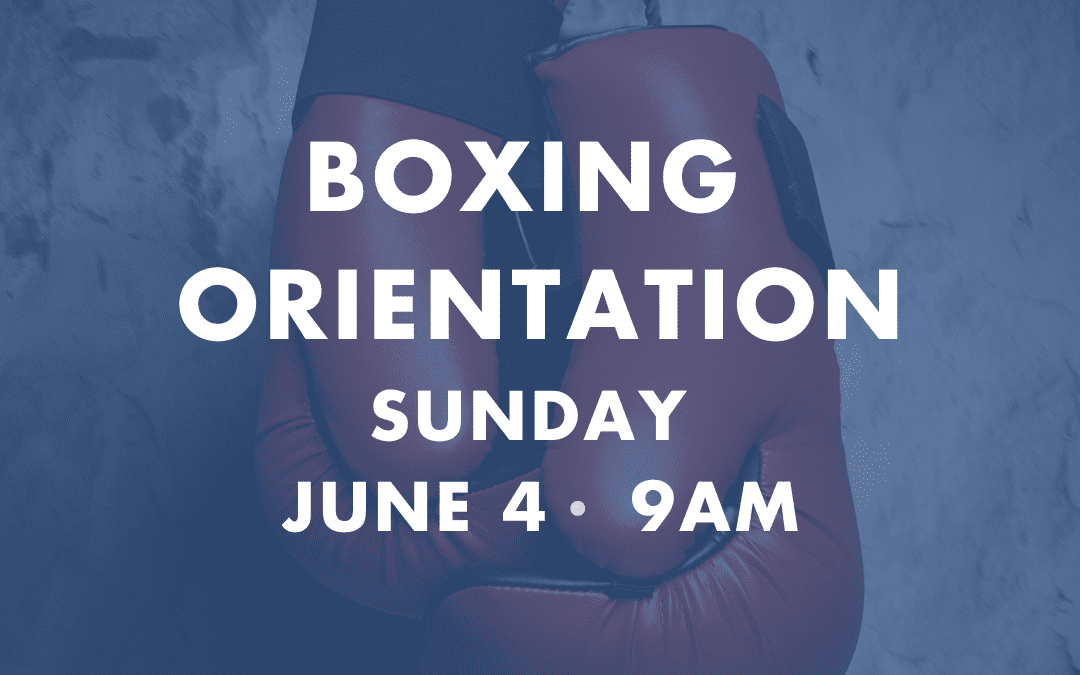 Our next boxing orientation will be on Sunday, June 4th at 9am. Orientations are required for all students planning on attending the boxing classes at GB Issaquah. No equipment is needed. Students must be Ages 13+ to attend.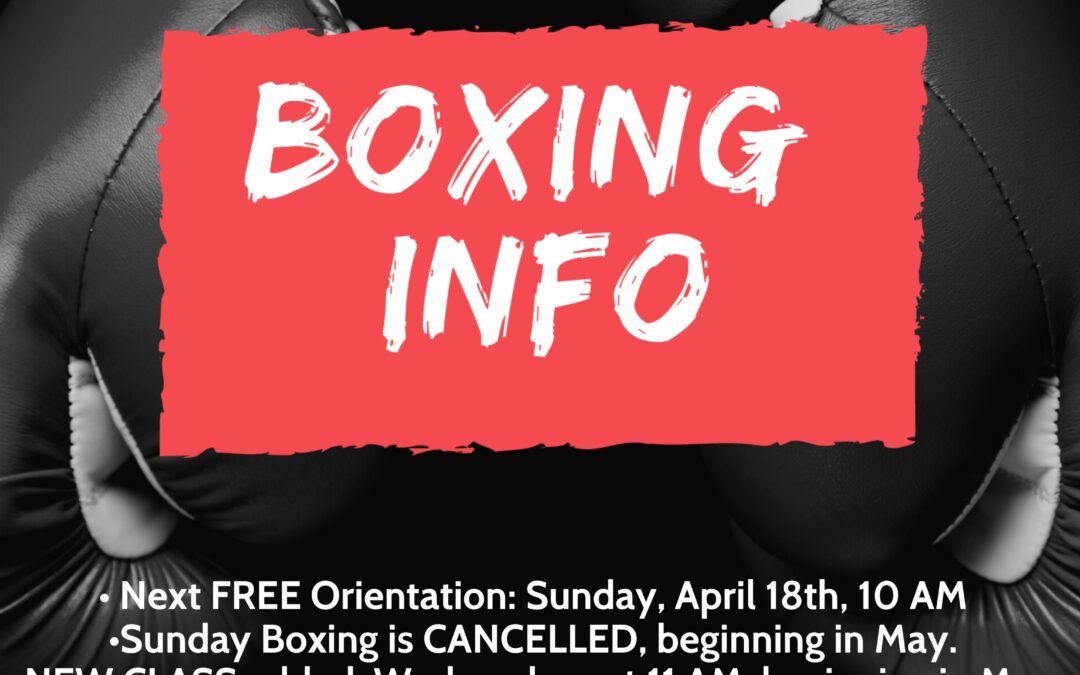 We're announcing a new orientation and a couple of class changes regarding our boxing program. Our next orientation class will be Sunday, April 18th at 10:00 AM. Gracie Barra Issaquah requires an orientation class for all students interested in our striking...