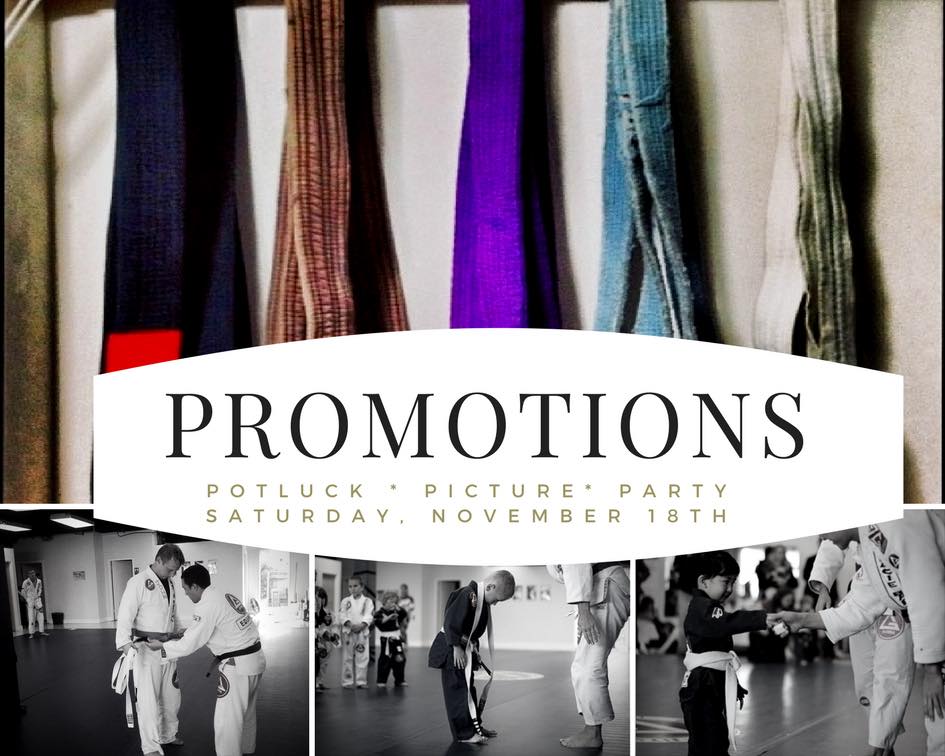 This saturday all classes are canceled. We will be celebrating our 5th anniversary!
click here to sign up for the potluck. let us know what you're bringing
starts at 11am
don't forget to bring your gi for open mat and photos.
if you don't have a GB rash guard be sure to wear a black shirt under your gi.